Organized by the Institute of Physics Singapore, the IPS meeting connects physicists active in research across Singapore and gives all those interested a chance to find out what is going on in active research in Singapore. The IPS meeting presents an unique opportunity to meet fellow researchers from Singapore and to share latest results with them. This year's conference took place on the new campus of Yale-NUS College.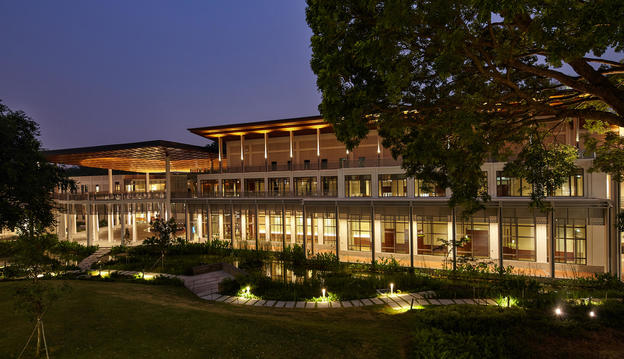 Conference venue:
Yale-NUS College
We would like extend a big thank you to all the participants, helpers and sponsors for making this a very exciting conference!
Time line
The IPS meeting 2018 will take place on 7-9 March 2018 at the School of Physical and Mathematical Sciences at Nanyang Technological Univeristy. We are looking forward to your participation!